Oprettet af eneber d. 25-11-2018 03:38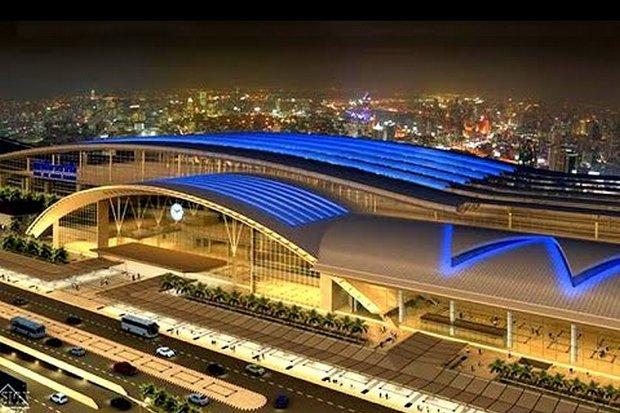 The Bang Sue Grand Station, seen here in an architect's drawing, is on track to replace Hua Lamphong as the rail transport hub by January, 2021.
Bang Sue Central Station, which is set to replace Hua Lamphong as the capital's main rail transport hub, will be operational by January 2021, says
Worawut Mala, acting governor of the State Railway of Thailand (SRT).
He said construction of the station was expected to be completed by November of next year and the installation of the signal system should be wrapped up by mid-2020, followed by test runs in June.
read more at:
https://www.bangk...1[/center]
---
Redigeret af ADM d. 17-12-2018 02:11