Debatemne: Thai-Dk Din debat side :: Thainess ?
---
Oprettet af bebe d. 18-07-2020 08:36
#229
---
It's now a CRIME for Thai students to wear short skirts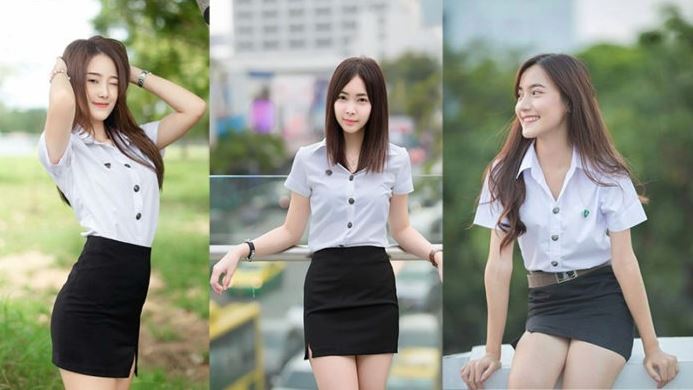 In the latest bid to save girls from sexual violence by blaming their attire, amendments to the Child Protection Act pushed by the Education Ministry have made it illegal for students to dress "inappropriately."
What had been left to school administrators to obsess over skirt lengths and blouse tightness has now been codified into law. Though the specific legal language published Friday was vague, the amendment seems to only target female students, who are routinely admonished for pushing – or outright ignoring – dresscode boundaries.
kilde
https://bangkokja...rt-skirts/
---
Redigeret af bebe d. 18-07-2020 08:41